PE-Finder: Connect with your customers
We tighten the connection to your customers with web tools. Use our innovative and tailored design tools to present your portfolio and offer application specific calculations and simulations. Offer matchless customer support with deep understanding of your customers' application.
Product Finder
Match customer and product
Product Filter
Filter complex attributes to offer suitable products
Quick Calculations
Simulation and Design Tool on your website for your customers application
Product Configurator
No standard product from catalog?
Customer specific design with less reconcilitation effort
Request Functions
Receive request for quote directly from web tool
User and Role Management
Let your customers save and load designs and simulations.
Let your customers share their designs with your experts.
Usage Analysis
See which applications are trending
Understand which products you need to offer
Many More
Complete websites, web development, explanatory videos, ...
Individual Online Design Tools for Sales and Application
Versatile For all Components of Power Electronic Systems
Useful Features such as Inquiry Function or Usermanagement
Compatible Integration of Common Simulation Tools possible
Your new Double Pulse Tester
Without knowledge of switching losses your system will be poorly designed. Switching losses are the key for reliable and efficient systems. The measurement of switching losses is not trivial and becomes even more complex with new technologies.
Characterize your power semiconductors with our Double Pulse Tester and enjoy the included software.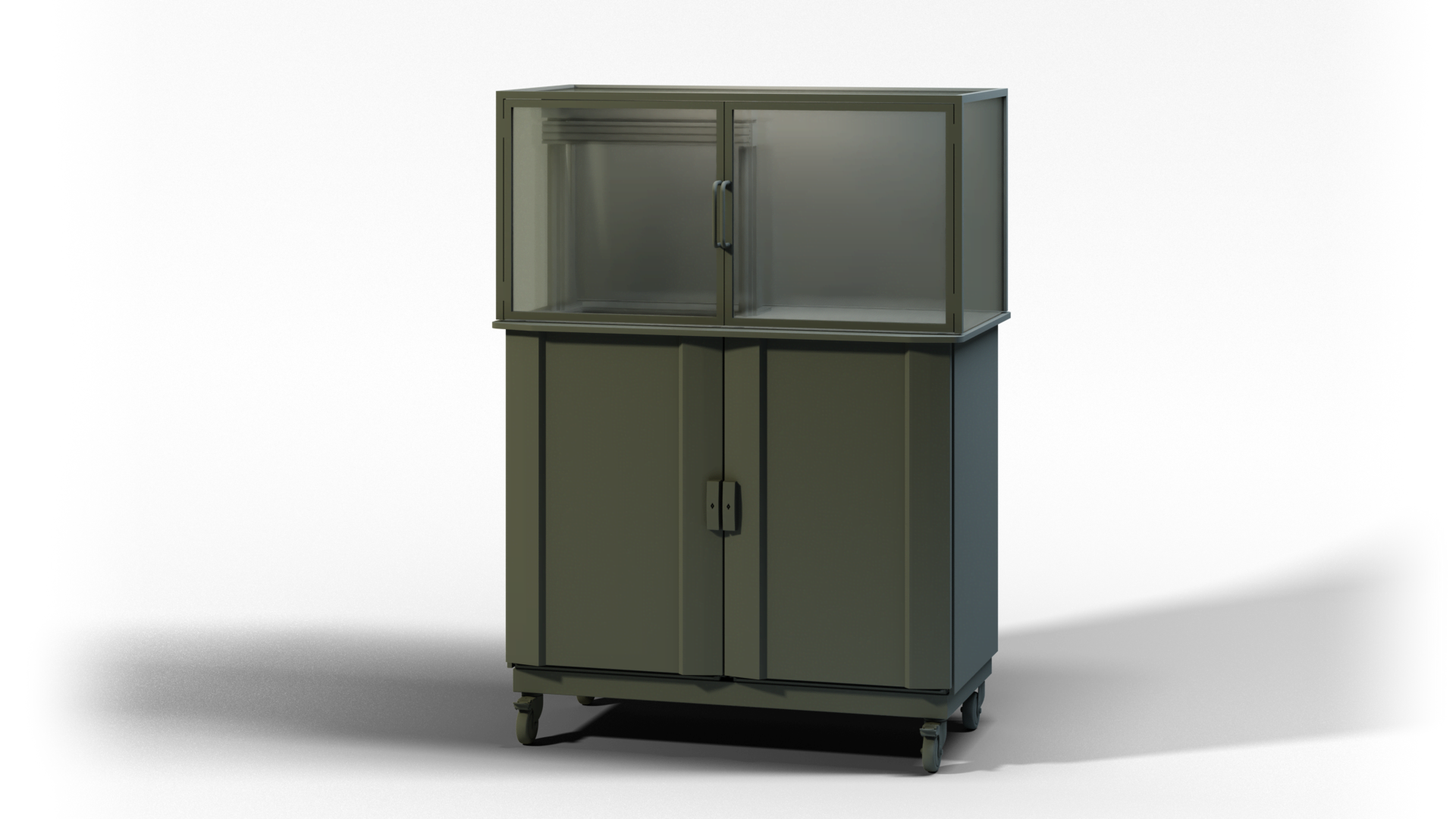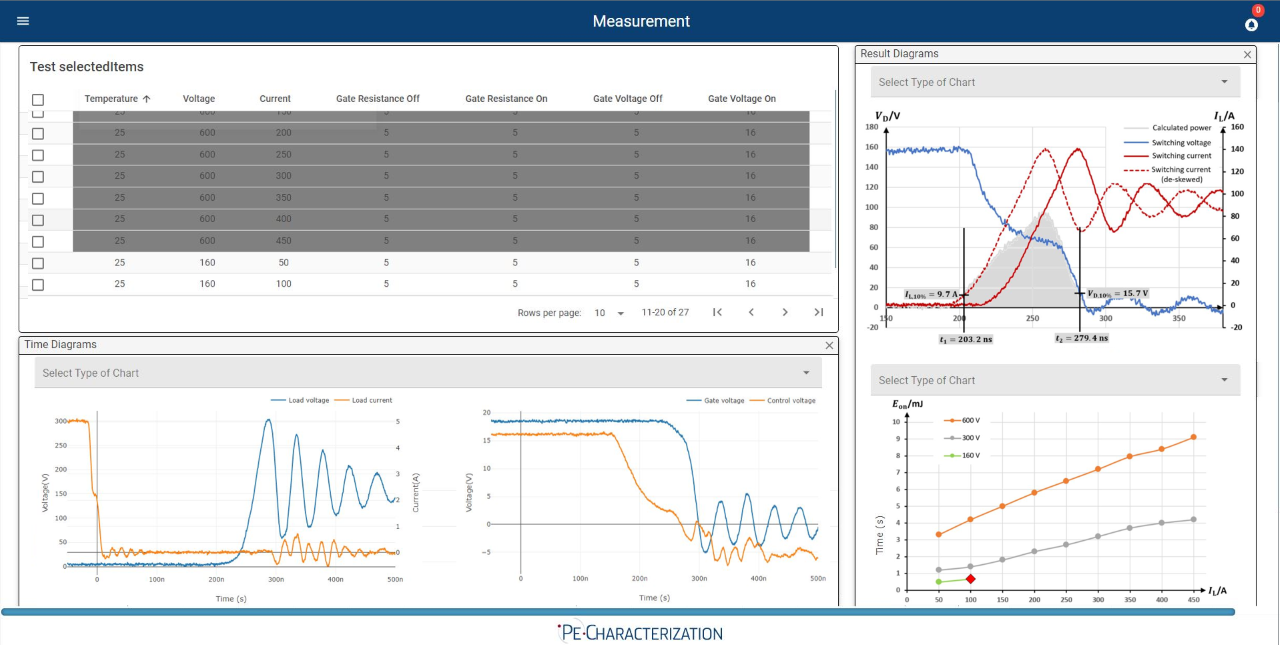 Modularity Measure discretes and modules in different voltage classes
Compatibility Integrate already existing measurement equipment into the double pulse tester
Wide temperature range Real test conditions from -55°C to 250°C on the device​
Fully automated process Automated characterization with the included software
Project
Your are searching for individual solutions or need support caused by a lack of employee resources? PE-Project gives you the solution! We see the development of power electronic systems as a whole. Through newest insights in design automation, we are creating the greatest possible customer benefits. With our know how in research and development we are finding customer specific solutions. Also gladly within a customer-specific tool chain. Our goal is always the greatest possible satisfaction of our customers.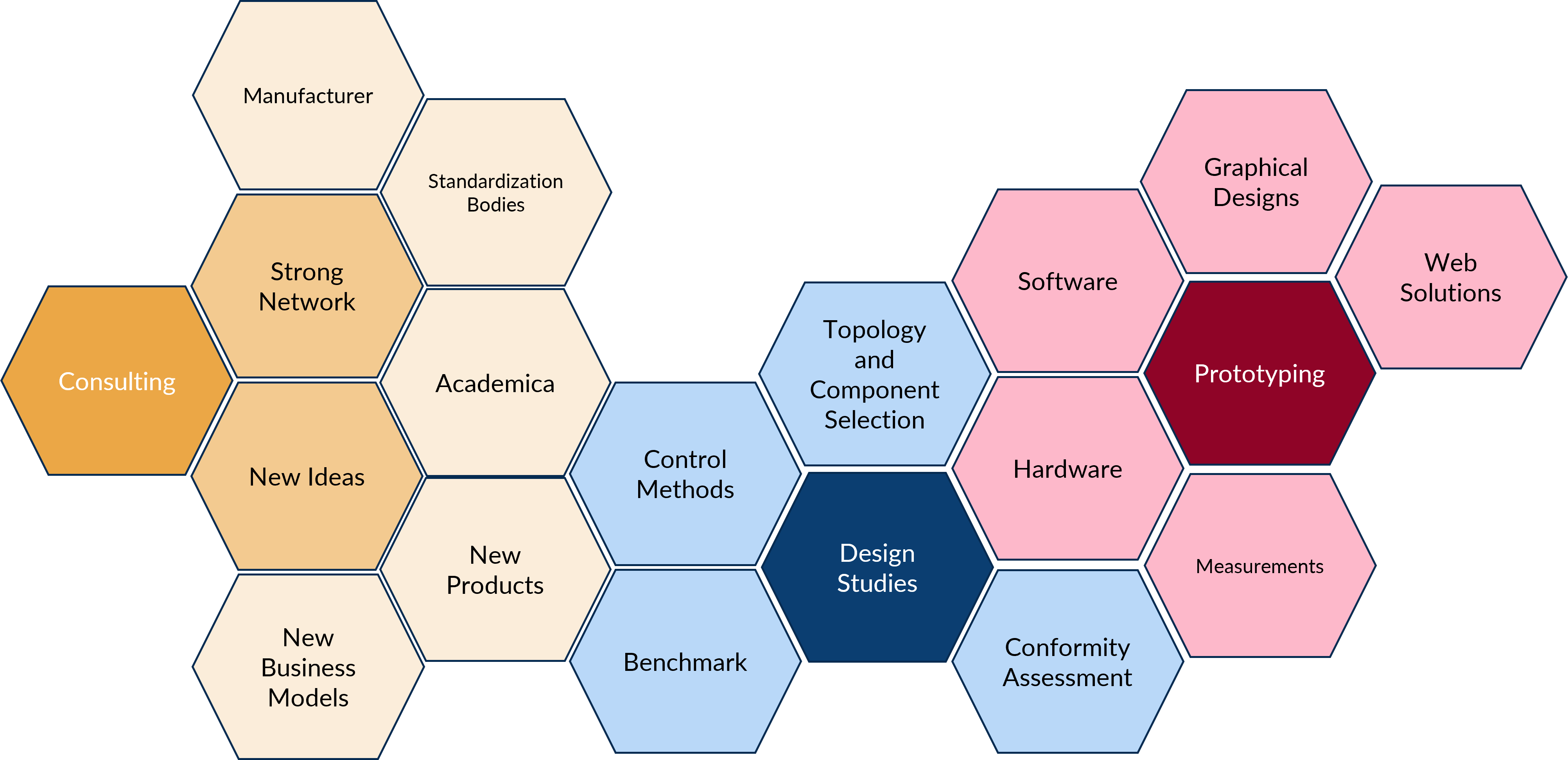 Downloads
Contact
PE-Systems GmbH
Berliner Allee 58
64295 Darmstadt
Germany
contact@pe-systems.de